You and your spouse are probably considering marriage counseling, coaching or therapy if your relationship is in trouble. You may have already brought up divorce or feel that you and your spouse are going to end up separating if things don't change. Does marriage counseling help?
Why Should You Consider Marriage Counseling?
Meeting with a marriage friendly counselor, coach or therapist with a great success record will give you the opportunity to talk about your marriage. Your counselor will help you identify your problems and guide you and your spouse towards a solution.
Your counselor can help you deal with a number of problems, such as a lack of communication, a lack of intimacy, financial issues or infidelity.
If your spouse is not willing to go to counseling to get an outside perspective and ideas on how to help you move ahead, do not despair. One person going for help can work very well. When just one of you changes the way you interact, the other spouse is nearly forced to change in response.
Will Counseling Prevent A Divorce?
Counseling will not necessarily prevent a divorce. However, receiving counseling will help you and your spouse understand why your marriage is not working. You will get the tools you need to decide whether you want to fix the marriage or go your separate ways.
One of the gains in counseling is that you will always know you made the effort to fix your marriage. If you do not seek help, you will always wonder if it would have made a difference and made saving your marriage possible.
What Happens When You Meet With A Marriage Counselor, Coach or Therapist?
The professional you meet with will take the time to listen to you and your spouse. They will ask some questions to better understand what your marital problems are and will give you and your spouse the opportunity to express yourselves.
Your counselor will help you identify any deeper issues with your relationship and suggest some solutions. They will also act as a neutral party who will guide the discussions between you and your spouse.
Following are tips to help strengthen your marriage. But first, check out my products related to marriage health.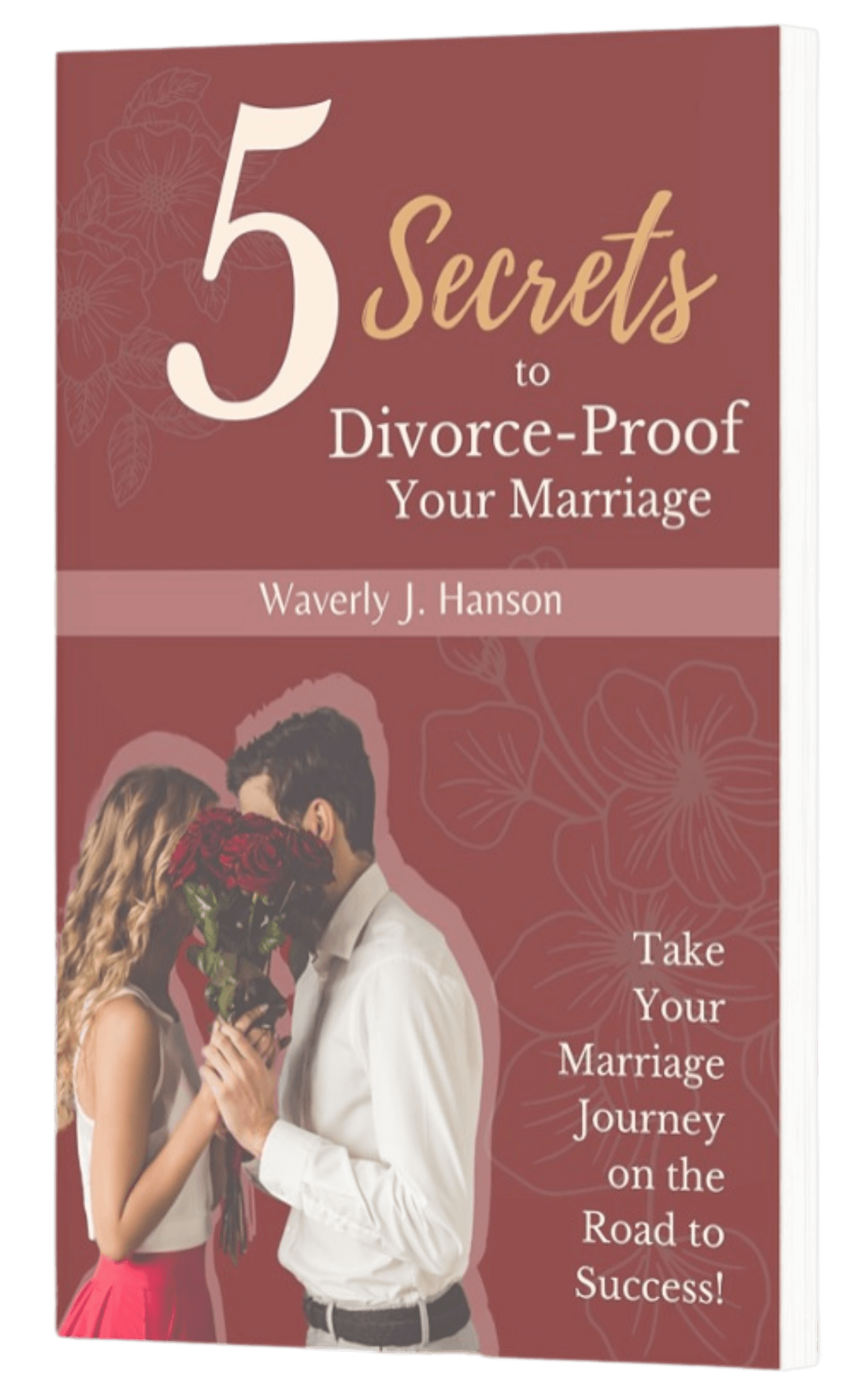 How Will You Benefit From Meeting With A Counselor?
You will benefit from receiving counseling if you and your spouse cannot find solutions for your problems or if you are unable to clearly identify the real issue behind the marital problems you are encountering.
Counseling is also beneficial if you and your spouse cannot talk about your issues without ugly arguing or if there is a lack of communication that prevents you and your spouse from addressing your issues.
How Can You Get The Most Out Of Marriage Counseling?
First, if you decide to go you and your spouse need to agree to receive counseling. If you will approach counseling as a way of moving forward and as a opportunity to address the issues that are preventing you from enjoying your relationship.
You will get the most out of counseling if you and your spouse can open up during the sessions, be honest about the marriage and actively look for solutions with your counselor. You and your spouse will also need to make sincere efforts at home to apply the strategies your counselor recommended.
Does marriage counseling help? The answer is yes but you cannot expect your marriage counselor to fix all your problems. Counseling is a good option if you need help with communicating, identifying your problems and finding solutions.
Remember it will be up to you and your spouse to make the changes at home that are needed to help you appreciate nurture one another as you begin to communicate in ways that are respectful, clear, loving and kind.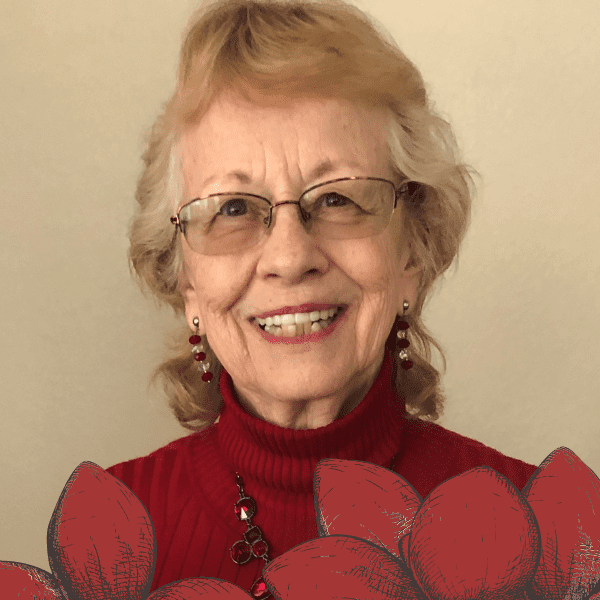 Waverly Hanson
Marriage Counselor & Author
In my personal life, I have had a long successful marriage and have remarried following my husband's death.  I have had three sons and helped raise a niece for three years and have seven grandchildren.  I have loved spending time with them as they were growing up.
I also enjoy getting together with family and friends, ATVing in the mountains, photography, hiking, and traveling. I also enjoy reading, creating art, decorating, and serving others by volunteering. 
Assisting couples in rebuilding their marriages has been so rewarding as I've had the privilege of seeing hundreds of couples reunite and get back to being positively connected to one another. 
I also work with personal development and those who want to move forward by making positive improvements such as goal setting, self-care, boundaries, behavioral improvements, overcoming procrastination, conflict management, etc.