About Me
Waverly J. Hanson, MA, LCP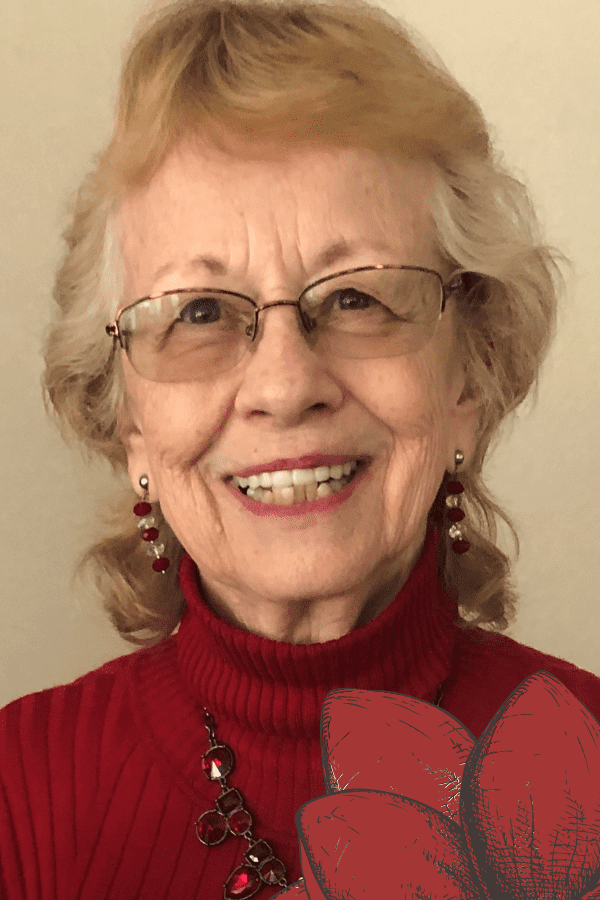 You Deserve to Feel Great. I'm Here to Help.
Why should you listen to me?
I'm like you. A normal human being who has had many dark and painful times in my life.
However, at the same time, with God's help, I'm having a long successful happy life. I've found ways that work to get through those hard times and continue to grow as a person.
My Background
I have over 25 years of experience and I'm still excited about being part of hundreds of miraculous marriage turnarounds!
I have worked with families in crisis for many years as well as clients suffering from depression, anxiety, grief and loss issues. (Due to my personal experience with the loss of my 24 year old son and husbands and other friends and family I am able to personally relate to these issues.)
Consultant and Certified Trainer, I also served as a parent educator for over 30 years. My Master's Degree is in Counseling. I am a best selling author on Amazon for How to Divorce-Proof Your Marriage and another recent book Miserable Marriage to Wedded Bliss which will soon be available as a live online course!!!
I have also served as a life coach and provides consultation, training, coordination and start up expertise to other developments, small businesses, and numerous community volunteer projects. I planned and directed and co-lead retreats, conferences, and musical events for over 1400 people with well over 100 volunteers.
My Approach & Philosophy
This describes the positive approach I use when working with clients and marriage counseling. I strongly believe that people can and do change for the better when they see the need and benefit.
My nurturing and gently challenging coaching manner fits well with clients who often feel overwhelmed and sometimes pretty hopeless about their life situations when beginning their journey with me.
I use a myriad of methods in working with clients as I am extremely practical and solution-oriented and believe in giving people tools that they can actually use in their daily lives. I believe that many people often just need to learn and develop their love, relationship and connection skills. These skills are shared through individual or personal coaching or counseling sessions.
Email
coachwaverly@waverlyhanson.com