The bond of holy matrimony is often translated as the one where two people are actually one soul in different bodies. But, what if you engage in one with all your expectations on the highest bar, assuming it would be one with a solution to all the heartaches you've ever had and a haven of ultimate bliss, only to find out later that the picture is flawed in places. What, if the vows did not mean as much to your spouse as they did to you and after some of the worst rows between you two, your marriage is on the verge of divorce? It gets more difficult when you don't want it to end – but it's only you.
Have Clear Reasons
There are strong reasons why one of the partners in a marriage tries to save it; for the home they had built together, for the life they had shared so far, or for the lives they've brought into this world together. However, saving a marriage alone can take its toll on even the strongest and most patient of people. It comes with a lot of baggage. Perhaps you find yourself unable to respect yourself for begging them to stay or that you might hate them for not putting in enough effort when they could. It is important to have very clear reasons about why you want to save your marriage in the first place and then go about everything else. (By the way, begging does not work.)
Communicate About Everything
The killer of a relationship has always been lack of communication. Talk about what's bothering you and ask your partner the same. You don't need to sound clingy or desperate to have them in your life, but make sure no really important matter goes unresolved or at least reaches an agreement of agreeing to disagree which is just fine. No two people ever agree on everything. If they claim to do so, I believe one of them is not being upfront about what they really feel or think.
If you have had a "we need to talk about this" session already, things are already pretty serious. If not, and you see it coming, you need to make sure it doesn't happen for good.
Don't Let Emotions Take Over
Undoubtedly, marriage cannot be void from emotions, it is all too natural; more so when one is tying the knot or untying it. So don't let the rush of emotions get you going with the flow which you might regret. He/she might not change their troublesome habits and sometimes you may need to be the bigger person without compromising on your self-esteem and beliefs.
Temporary fits of rage would only prevent you from taking control at that time. Always remember why you want to save your marriage, irrespective of whether or not you get the desired support from your partner.
Following are tips to help strengthen your marriage. But first, check out my products related to marriage health.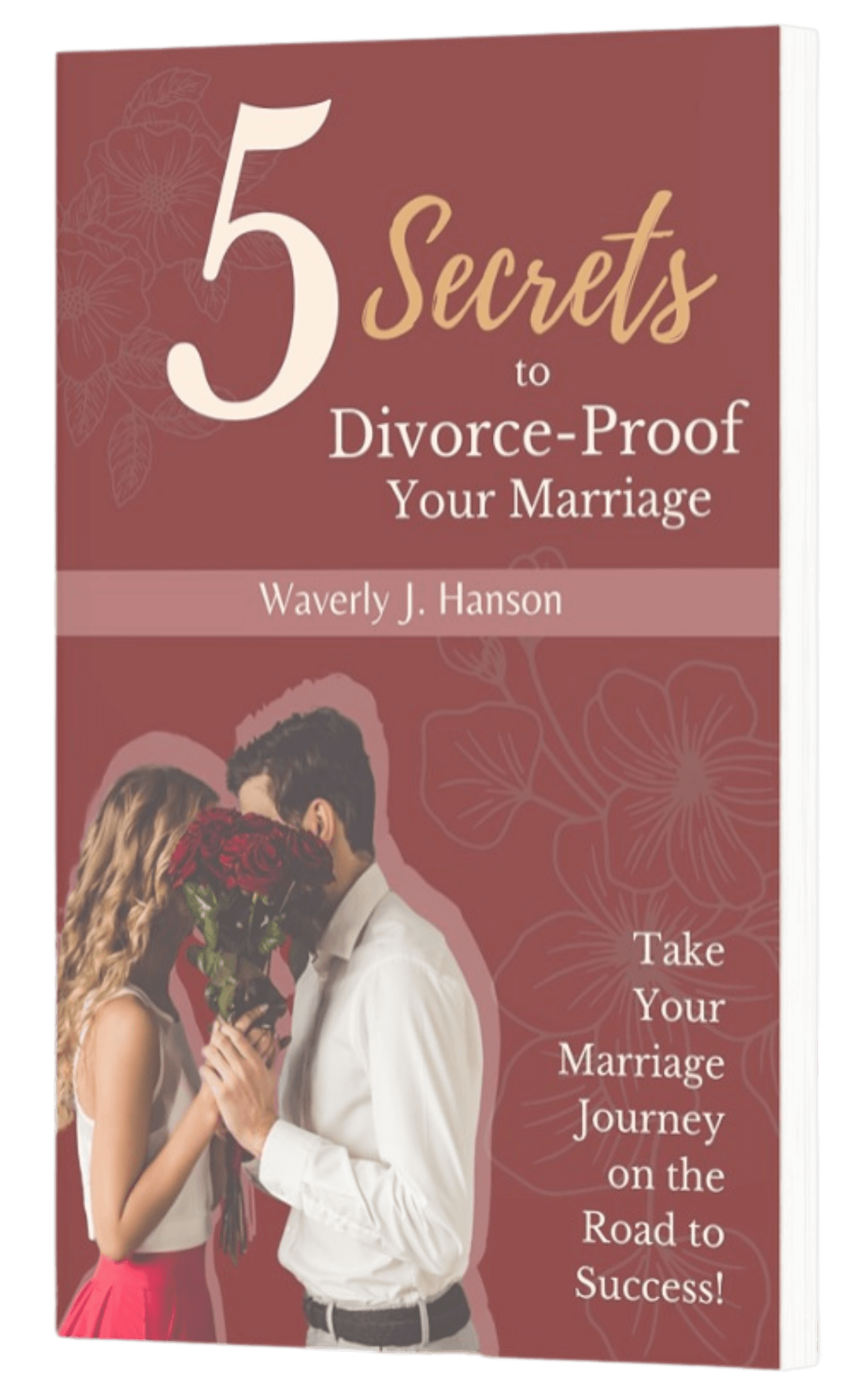 Be At Your Best
It would surely test you beyond your limits, but the bumps in the journey might be the ones you could overcome. Isn't that why you're trying to save this marriage, while your spouse does not understand? Make negotiations and set boundaries none of you would cross. Talk things out in a way that you don't sound pushy or desperate. Voice your opinions and act true to your word. Set examples of what you want them to do and do not use each other's vulnerabilities against one another.
It is not a one man show, but sometimes one of the partners is more concerned or more mindful about why a marriage should continue, and not be shaken by the tests of time. At times it might get tough, and without support be even more difficult. However, when you have a clear picture in your mind, it is very likely that you'll be able to communicate it to your spouse as well.
Choose the solutions together, and make yourself a team!
Remember that sometimes this is finally the time when your spouse may be willing to go for outside help. So many say they can solve it themselves, but obviously if they could, they would have before considering divorce.
An outside objective experienced "marriage friendly" coach or counselor can make a huge difference. I have been a part of these "miracles" over and over hundreds of time!
I would love to hear what is working for you as a couple or hear your questions. This helps me to furnish more articles and materials that address the topics that encourage and help you!
I do faithfully try to respond to every email I receive. Feel free to contact me at CoachWaverly@WaverlyHanson.com.
After 25 years, I am still awed by being a part of what I consider miraculous turnarounds with hundreds of couples.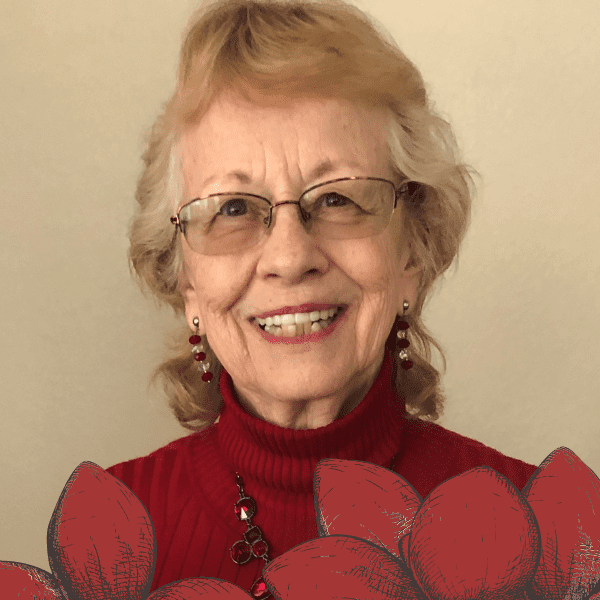 Waverly Hanson
Marriage Counselor & Author
In my personal life, I have had a long successful marriage and have remarried following my husband's death.  I have had three sons and helped raise a niece for three years and have seven grandchildren.  I have loved spending time with them as they were growing up.
I also enjoy getting together with family and friends, ATVing in the mountains, photography, hiking, and traveling. I also enjoy reading, creating art, decorating, and serving others by volunteering. 
Assisting couples in rebuilding their marriages has been so rewarding as I've had the privilege of seeing hundreds of couples reunite and get back to being positively connected to one another. 
I also work with personal development and those who want to move forward by making positive improvements such as goal setting, self-care, boundaries, behavioral improvements, overcoming procrastination, conflict management, etc.