Making your marriage work is a matter of commitment and willpower. You cannot expect things to be fine at home unless you invest some time into developing a great relationship with your spouse. Whether you are a new couple or have been together for a while, there are different things you can do if you are wondering about making marriage work.
Talk With Your Spouse
Talk with your spouse as much as possible and about anything. You need to have some serious conversations about how money is spent, what kind of goals you want to achieve together and how you want to raise your children. You should also be able to talk about your relationship, about what you wish were different and about what you would like your spouse to do for you. You should talk with your spouse every day, even about small things, and make sure you are fully engaged in the conversation.
In Love With Your Spouse
Love will fade over the years if you do not make a conscious effort to nurture the feelings you have for your spouse. Making marriage work will be a lot easier if you have genuine feelings for your spouse. You can fall in love all over again with your spouse by spending time together, doing new things and by really listening to what they have to say. Make a conscious effort to look for the positive things you love about them even if your marriage is going through a rough patch.
Become Best Friends
Life is a lot more enjoyable if you can grow old with your best friend. You can become your spouse's best friend by finding things you have in common and trying new activities together. Travel together as much as you can and look for ways to make your daily life more fun and interesting. You need to laugh with your spouse as much as possible. Make a conscious effort to have fun with your spouse and to really connect with them on a daily basis.
Following are tips to help strengthen your marriage. But first, check out my products related to marriage health.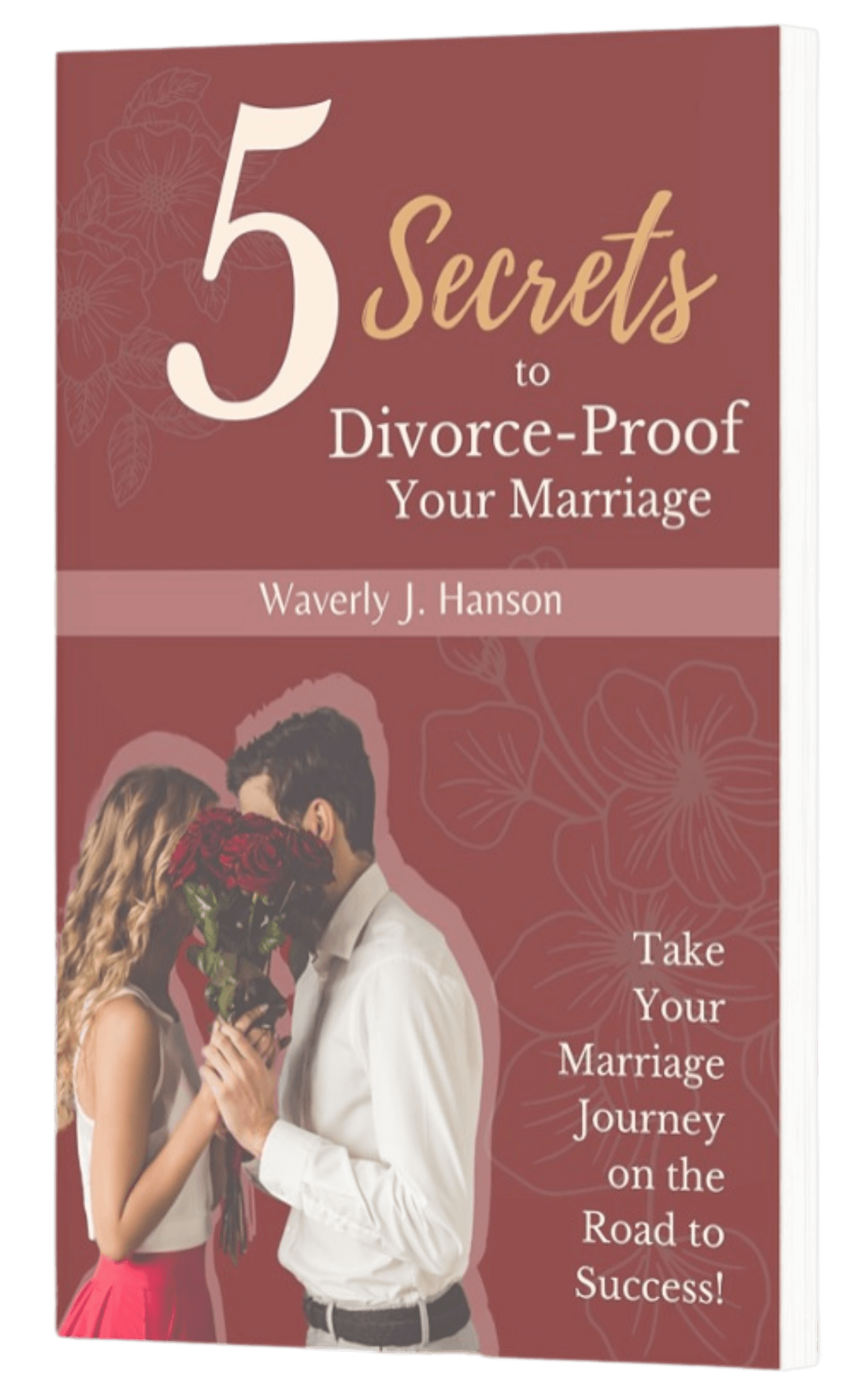 Acknowledge The Issues
Every marriage has its issues. It is important that you acknowledge them and find healthy ways to work through them. Being able to communicate with your spouse is important because you or your spouse will be able to bring up any issue they noticed. You should have talks about your relationship and your life together on a regular basis to make sure that the needs and expectations of both spouses are met. Acknowledge the issues brought up by your spouse and look for ways to resolve them.
If you are having a hard time doing that on your own, don't wait to get help. A good marriage coach or counselor can help you quickly increase your skills in ways of understanding one another, even if you have to just agree to disagree.
You and your spouse can make your marriage work by committing to the relationship and by making efforts to develop it over the years. Your marriage will grow and blossom if you nurture it but this requires daily efforts from you and your spouse. You might want to talk to the happily married couples you know to get some advice and find out how they overcame their issues.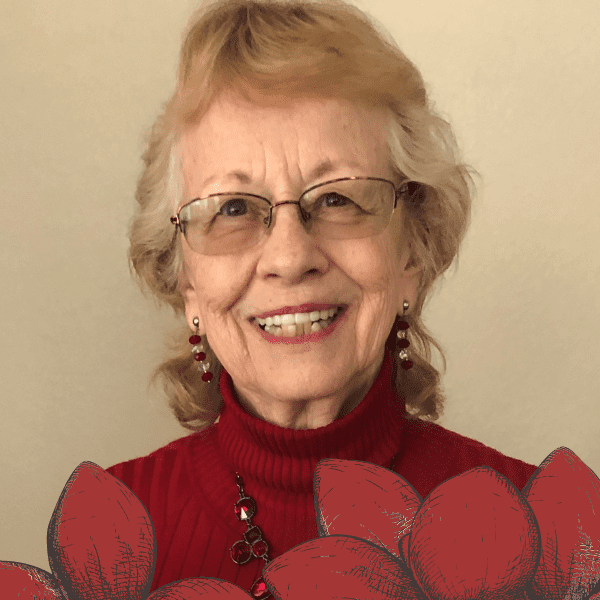 Waverly Hanson
Marriage Counselor & Author
In my personal life, I have had a long successful marriage and have remarried following my husband's death.  I have had three sons and helped raise a niece for three years and have seven grandchildren.  I have loved spending time with them as they were growing up.
I also enjoy getting together with family and friends, ATVing in the mountains, photography, hiking, and traveling. I also enjoy reading, creating art, decorating, and serving others by volunteering. 
Assisting couples in rebuilding their marriages has been so rewarding as I've had the privilege of seeing hundreds of couples reunite and get back to being positively connected to one another. 
I also work with personal development and those who want to move forward by making positive improvements such as goal setting, self-care, boundaries, behavioral improvements, overcoming procrastination, conflict management, etc.