Ready to Choose Your Happiness Now?
eBook & Journal BUNDLE
Are you ready to choose happiness for your life?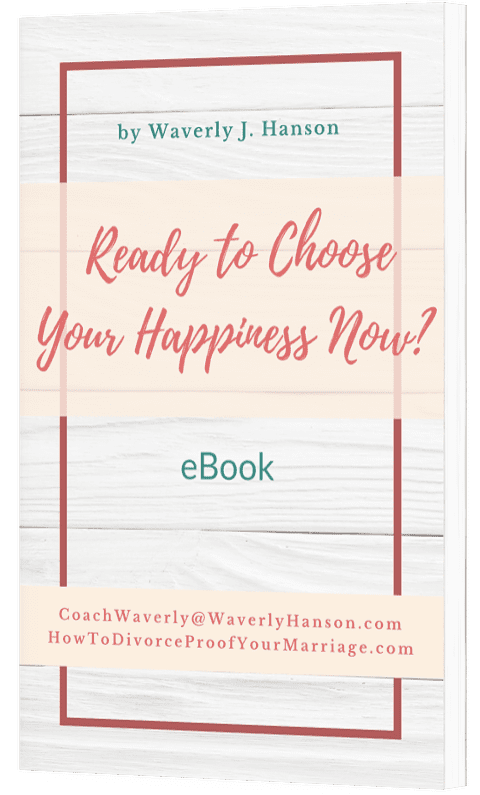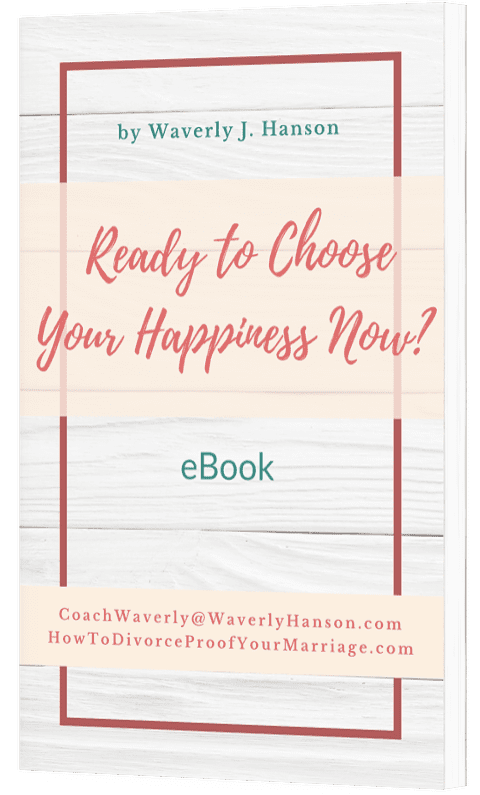 You deserve to be happy and have joy in your life. This eBook covers numerous fundamental foundational lessons on how to live a happy life.  
Ready to Choose Your Happiness Now? walks you through why your happiness matters and the science of what being happy is. 
Lessons focus on, but are not limited to: nutrition, mental and physical health, setting boundaries, and how happiness is a choice. 
Along with the purchase of the eBook, you will also receive a companion Journal. The Journal gives you daily prompts to help you evaluate if you felt happy that day, what kept you from feeling happy, and how your happiness or lack of happiness affected others.
Most folks are as happy as they make up their minds to be.
Choose to be happy. That is the only way to find happiness.
Happiness is a habit - cultivate it.

Get it Now!
Choose happiness for your life today.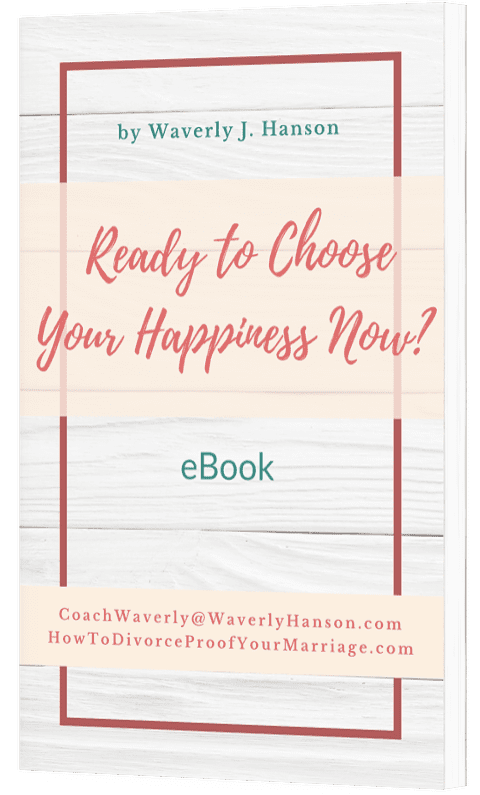 Sign up for more product offers.