Best Online Marriage Courses
Introducing our innovative "Marriage Miracle Essentials Course" to help you strengthen your bond and connection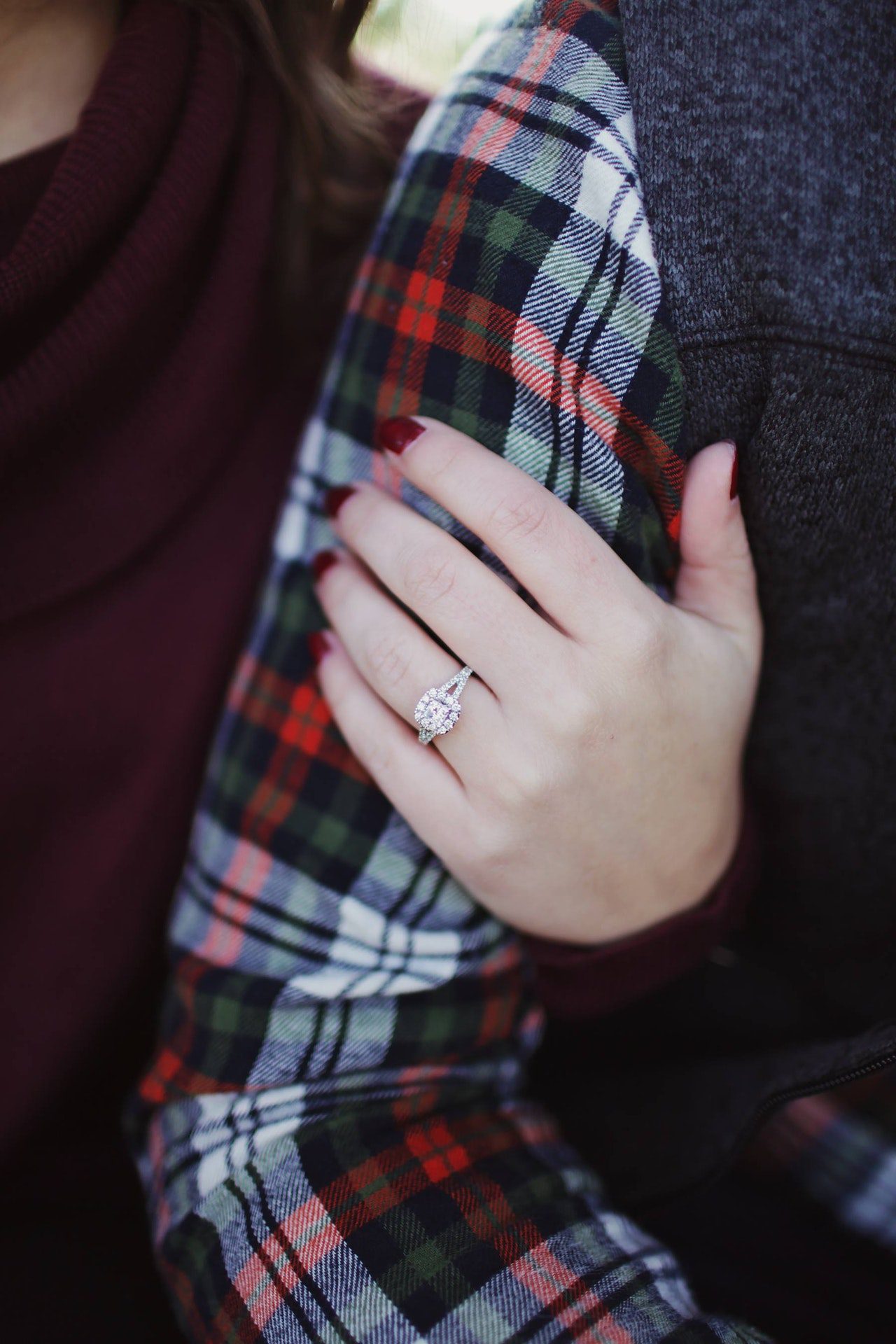 Welcome To Our Marriage Online Course! Based on what works after 30+ Years of Experience with hundreds of couples…..
I am thrilled to offer you an opportunity to strengthen your relationship with your partner through our unique and engaging program.
How Can You Benefit from Virtual Marriage Courses?
Marriage is a wonderful journey that comes with its own set of challenges. At times, it can become strained and difficult. But with the right tools and resources, you can improve your relationship and create a lasting and fulfilling partnership. Our online marriage class is designed to provide you with those tools and resources in a convenient, accessible way. It is tailored to meet the needs of couples at all stages of their relationship. Whether you are newlyweds or have been married for years, our program can help you to improve communication, deepen intimacy, and build a strong foundation for a lifetime of love and happiness.
Specifics Of The Marriage Miracle Essentials Course:
Brief tenure of only 4 weeks
Workbook included with easy-to-understand exercises
Self-study material provided
Weekly access to 1 hour live "Happily Ever After" Small Group Coaching Call
Affordable special opening price of $197
At the end of the course, you'll emerge with a wealth of knowledge and practical skills that will help you to create a happy, healthy, and long-lasting marriage. Don't wait any longer to invest in your relationship, sign up for our online marriage course today!
For more details and information, you can have a discussion with the author of course at CoachWaverly@WaverlyHanson.com.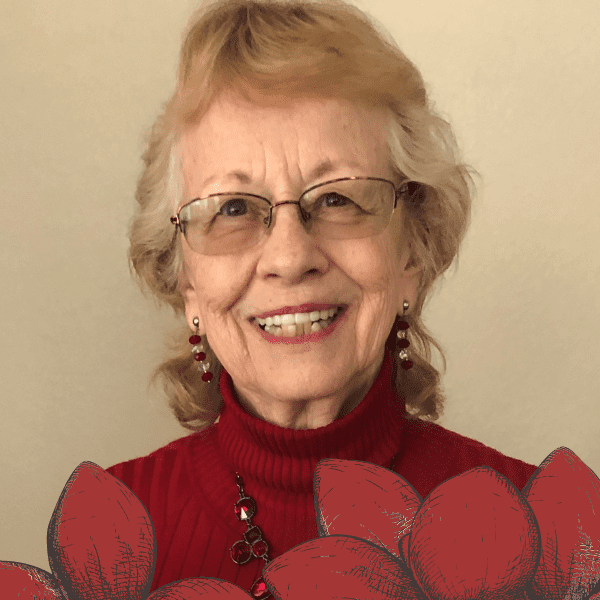 Waverly Hanson
Counselor and Author
In my personal life, I have had a long successful marriage and am currently remarrying following my husband's death. I have three sons, helped finish raising a niece for 3 years, and have 7 grandchildren of my own. I love to spend time doing crafts and other fun activities with them. I also love performing music with my sisters in a benefit show, getting together with family and friends, ATVing in the mountains, photography, walking, traveling, love to read and creating beautiful art and decorating, and, of course, serving others by volunteering.
Contact
719-661-7330
CoachWaverly@waverlyhanson.com